Spoonflower Fabric Now Available
I am so very excited to announce that I have joined Spoonflower to offer fabric versions of my artwork!
Here are a few examples that are available now!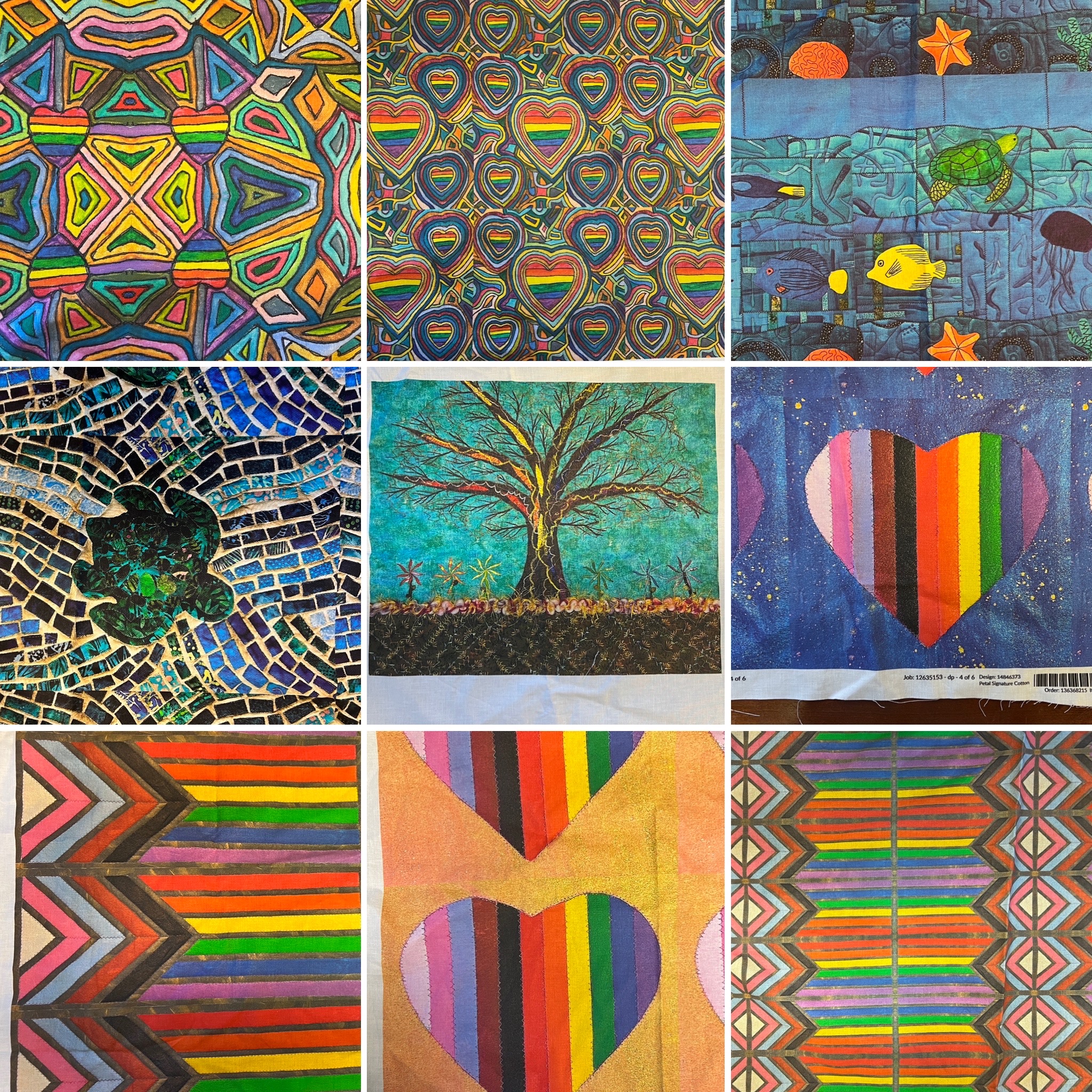 Some designs will be available as a single fat quarter print, like my Welcome Pineapple and a Decorative Stitched Tree.
Some will be designed as mirrored repeating patterns.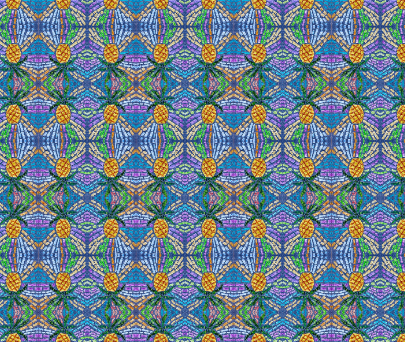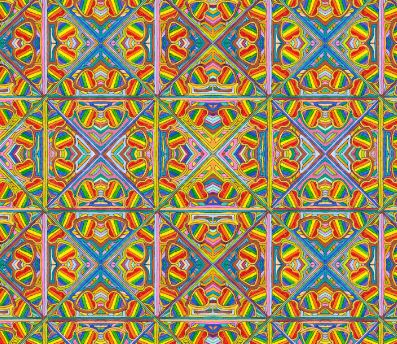 I will be adding new designs over time, including new versions of my Rainbow Heart Doodles.
These 4 designs should be available by early June 2023.

Rate this Geek Speak blog!